It was a good night for Willie Fleming with two victories over Dave Gladman and John Halpin. Both victories were well merited. Against Gladman he took an early lead after winning a free-kick on the right hand side. The shot was expertly chipped into the far corner. Fleming held possession well for the rest of the half. Gladman came more into the match in the second period but failed to take advantage of promising positions. As Gladman pushed forward Fleming was able to seal victory with a late second goal. Fleming needed only a single goal to defeat John Halpin. Again Fleming had good possession and allowed Halpin few opportunities. Fleming now moves into second position, three points behind Tom Burns but with three games in hand.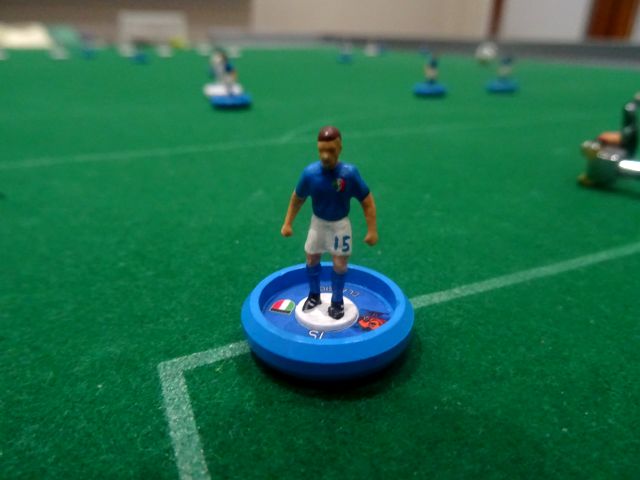 It was a night of mixed fortunes for Dave Houston. In the SPSL he managed a 1-0 victory over John Halpin. Houston was able to play the game at his pace with Halpin never really achieving any flow to his game. Houston now moves into ninth place with 18 points from 12 matches.
Houston, however, did not fare so well in his second match, a Glasgow Cup group match against Tom Burns. In their previous encounter in the league Houston had held Burns to a 0-0 draw but this time Burns scored an early goal. Houston had a glorious opportunity to level after the Burns' goalkeeper had completely missed a clearance but Houston could only hit the outside of the post. After this Burns dominated and ran out 5-0 winner.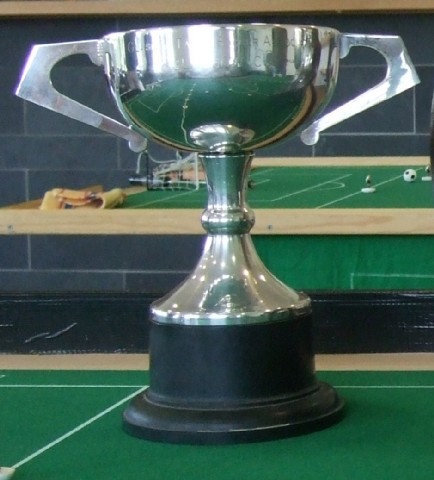 League
| | | | |
| --- | --- | --- | --- |
| Fleming | 2 | 0 | Gladman |
| Halpin | 0 | 1 | Fleming |
Glasgow Cup
SPSL
SPSL 2017/18
PLD
W
D
L
F
A
GD

PTS

 1
BENNETT
13
13
0
 0
62
  6
56

39

 2
LEES
18
12
2
 4
42
14
28

38

 3
CONWAY
15
 9
4
 2
25
  8
17

31

 4
BESKABY
14
 9
3
 2
31
11
20

30

 5
BURNS
12
 8
3
 1
26
  4
22

27

 6
HALPIN
15
 6
3
 6
11
16
 -5
21
 7
GLADMAN
20
 5
5
10
16
22
 -6

20

 8
CHRISTIE
  8
 6
1
 1
20
  6
 14

19

 9
HOUSTON
12
 6
0
 6
11
13
 -2

18

10
CORR
  6
 5
0
 1
15
  2
 13

15

11
MATHIESON
20
 4
3
13
15
41
-26

15

12
BAXTER
11
 3
1
 7
15
31
-16
10
13
FLEMING
  8
 2
2
 4
  5
17
-12

  8

14
BARI
12
 2
2
 8
14
37
-23

  8

15
MINTY
15
 1
2
12
  7
44
-37

  5

16
THOM
15
 0
1
14
  2
45
-43
  1
r