Tonight was mostly devoted to SPSL matches. Malcolm Lees collected six points with wins over Dave Houston and John Mathieson. This moved him into third place in the National League. Baver Bari continued his good form with a 1-0 win against John Mathieson. Mathieson did pick up three points, however, with victory over Dave Houston.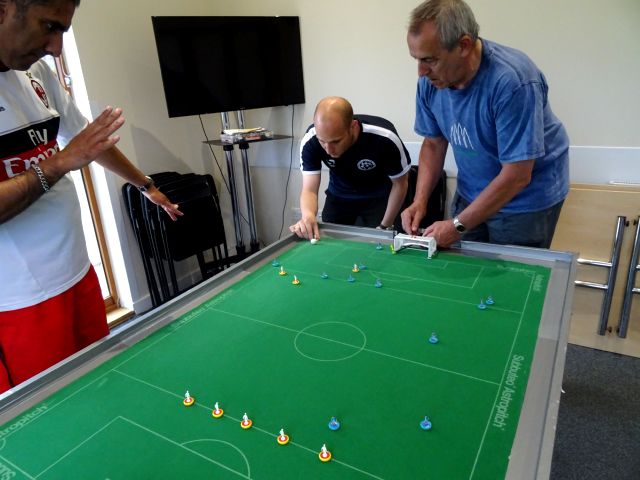 In the Woodend Handicap Cup, Houston earned a replay against Tom Burns. Starting two goals ahead Houston managed to limit Burns to two strikes.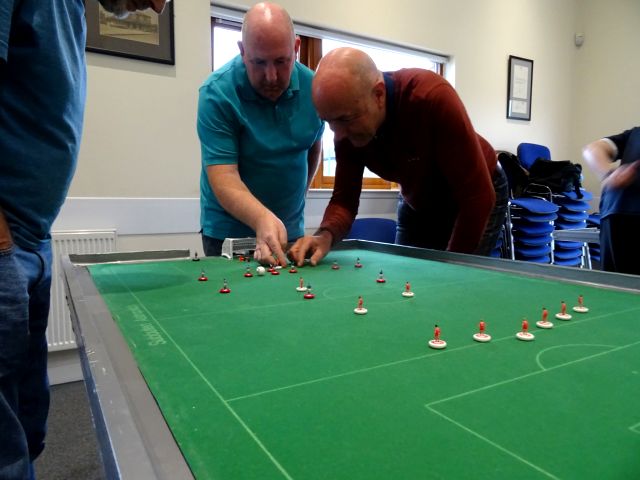 Houston also played in the Glasgow League against Dave Gladman. It was an all flats affair and only one goal was scored. Houston dominated most of the match but he just couldn't score. It took some time for Gladman to adjust to the flat game but a lovely spin flick set up a shooting chance which he dispatched into the far corner.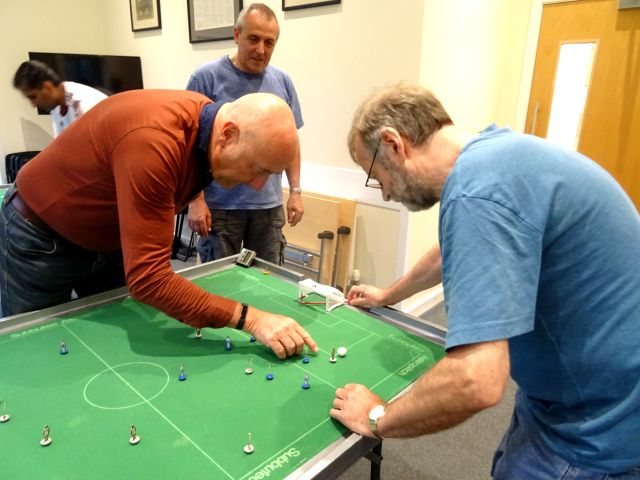 SPSL
| | | | |
| --- | --- | --- | --- |
| Lees | 2 | 0 | Houston |
| Lees | 3 | 0 | Mathieson |
| Mathieson | 1 | 0 | Houston |
| Bari | 1 | 0 | Houston |
Woodend Handicap Cup
Glasgow League
t